LuxuryRealEstate.com's responsive design means that only specific kinds of photos can be used for the Jumbo Featured Property photo.
First and foremost, the photo must scream "luxury" - we're looking for unique features, awe-inspiring entrances, gorgeous background views, etc. LuxuryRealEstate.com is the go-to website for luxury home-buyers and the homepage features should reflect that.
In addition to being in landscape orientation (it will be cropped to 16:9 aspect ratio), high resolution (at least 2048x1536 pixels), the property in the photo needs to be front-and-center, with adequate breathing room (clear space) on the sides, top, and bottom to buffer for mobile responsive design, otherwise parts of the property will get cut off.
See image below for illustration of why it is important to keep property front and center:
We also do not allow renderings or computer generated images for this spot. Any images with a blur or other filters likely won't work, and we want the property - not land - to be in the center of the frame. The Marketing Team and Interactive Media Team reserve the right to refuse any image.
If possible, send a variety of images so we can choose which one will look best with our space.
Below is an example of a photo that works well on the LuxuryRealEstate.com homepage. As you can see, the building is in the center of the image, and there is enough breathing room along all the edges.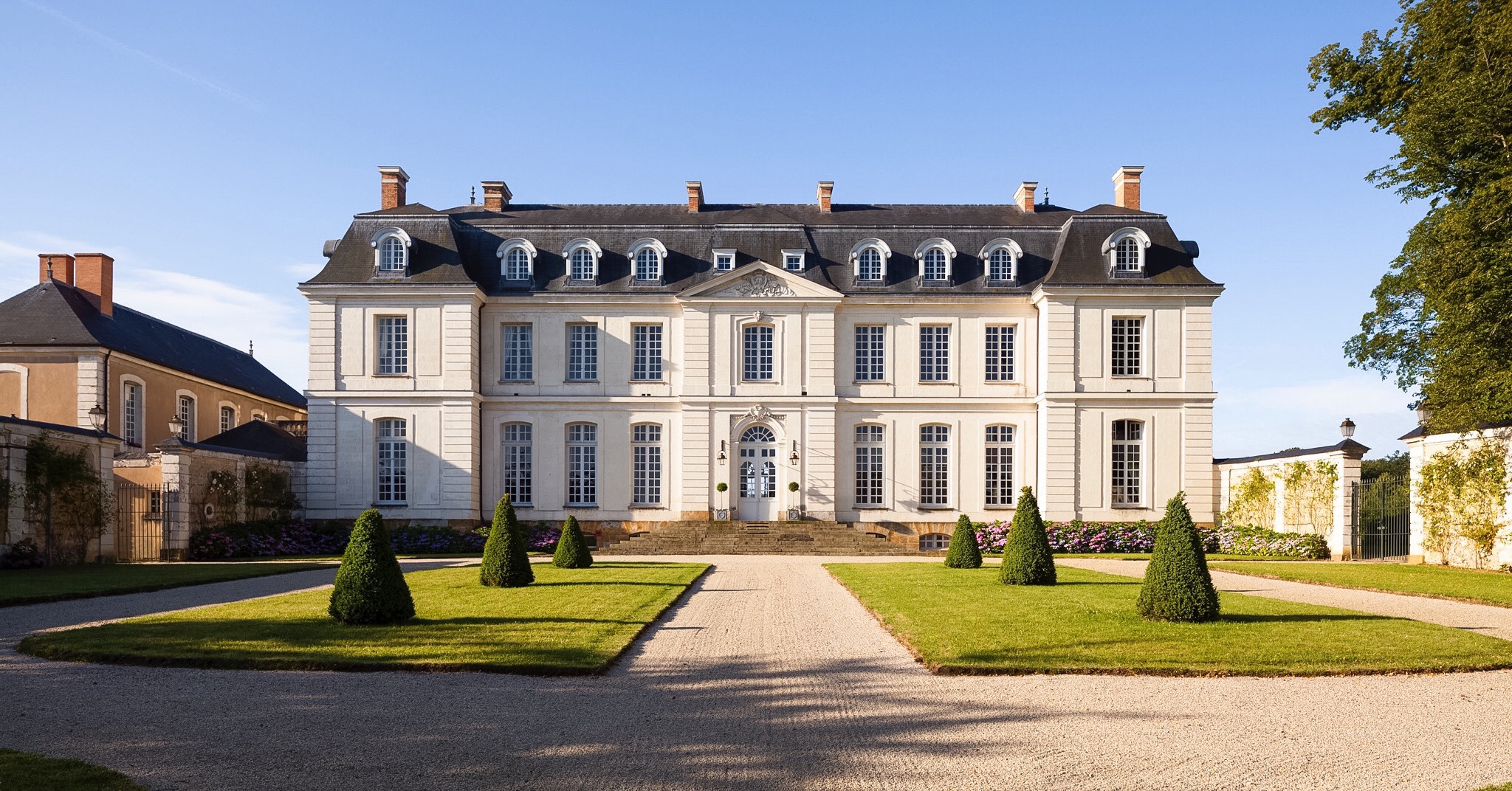 Here are some more examples: